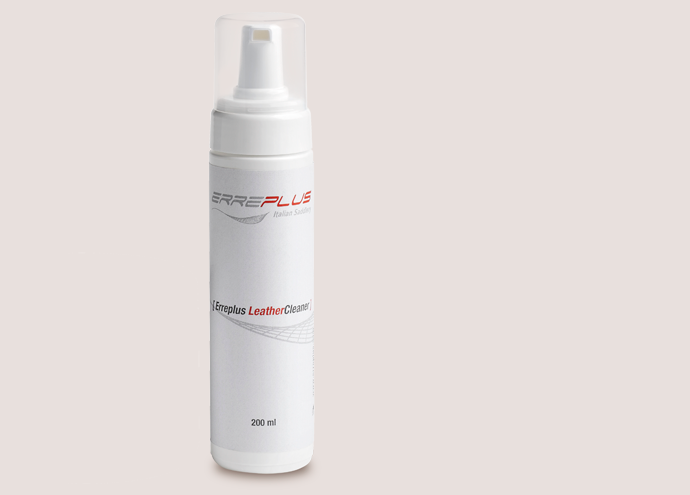 LEATHER CLEANER
The only cleaner that contains an acidity regulator to restore the neutral pH of the leather.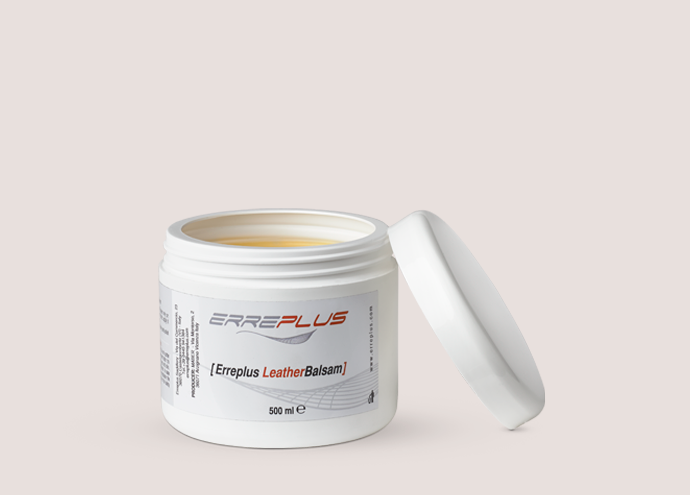 LEATHER BALSAM
Designed to respect natural leathers, to maintain the pigmentation of the leather and to ensure proper maintenance of the saddle for a long time.
Learn how to take care of your saddle.